Who We Are
Software Answers is the premier provider of web-based classroom and
student management solutions for the K-12 education market. Our
ProgressBook education applications are used by more than 750
school districts nationwide, including 75% of Ohio public schools.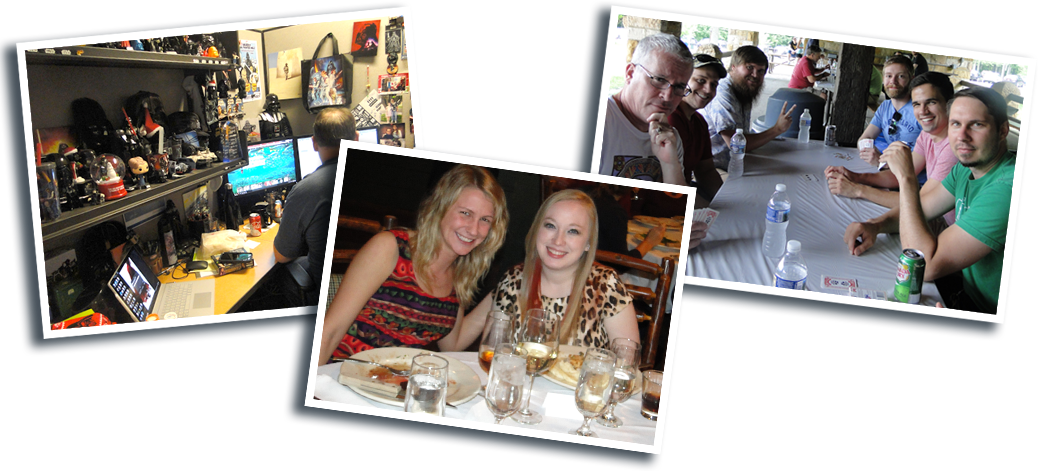 Systems Administrator I-IT
Job Type:   Full-Time, Non-Exempt Location:   Brecksville, OH Travel:        Minimal This new position offers you the opportunity to work as part our IT team. You will be setting up, maintaining, updating, and troubleshooting the systems that support our staff as well as our customers using the latest technologies. What an exciting time to….
Co-Op
The Co-Op Experience at Software Answers typically begins with a Quality Assurance rotation and ends with a Developer rotation. Below you will find descriptions for both and have the opportunity to apply right on this page. *Please note that we accept co-op applications any time during the year* Job Description for our Quality Assurance….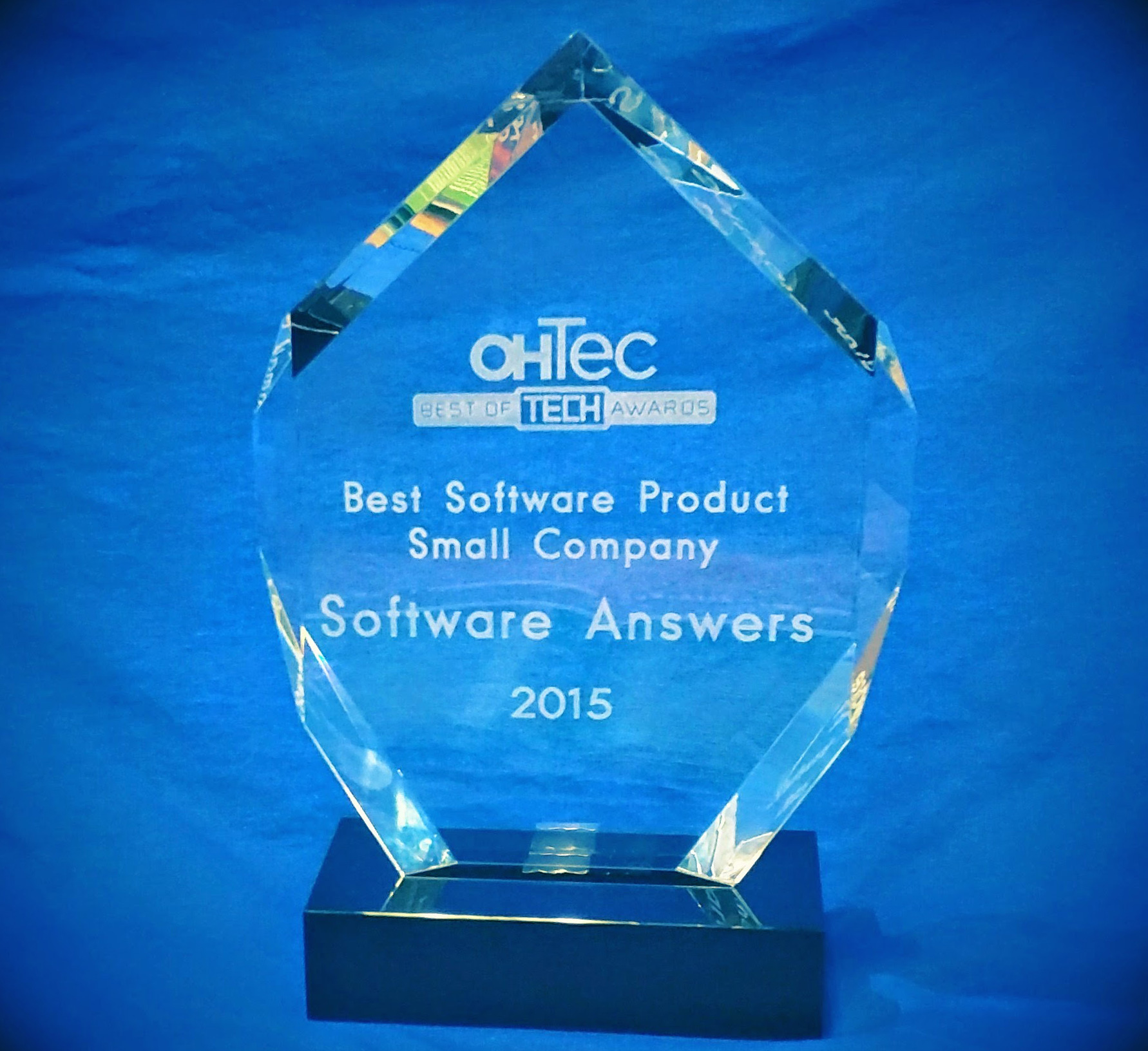 Awarded Best Software Product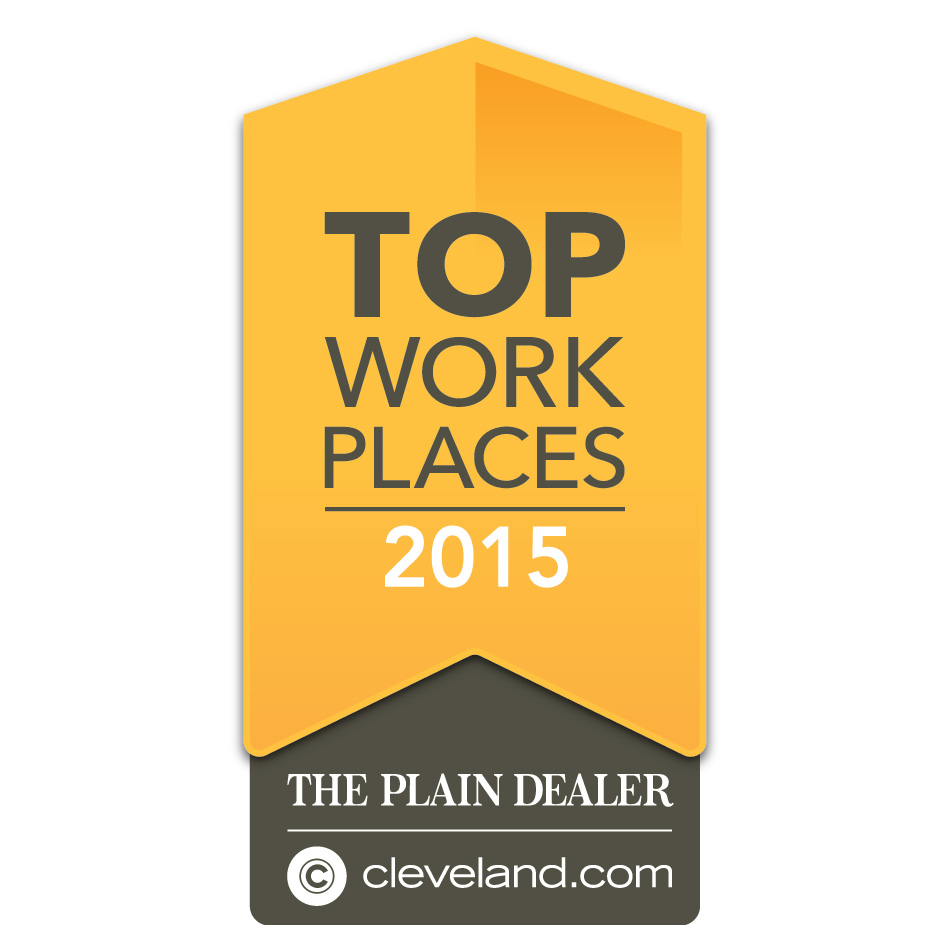 Top Work Place
The Plain Dealer, Cleveland.com 2015